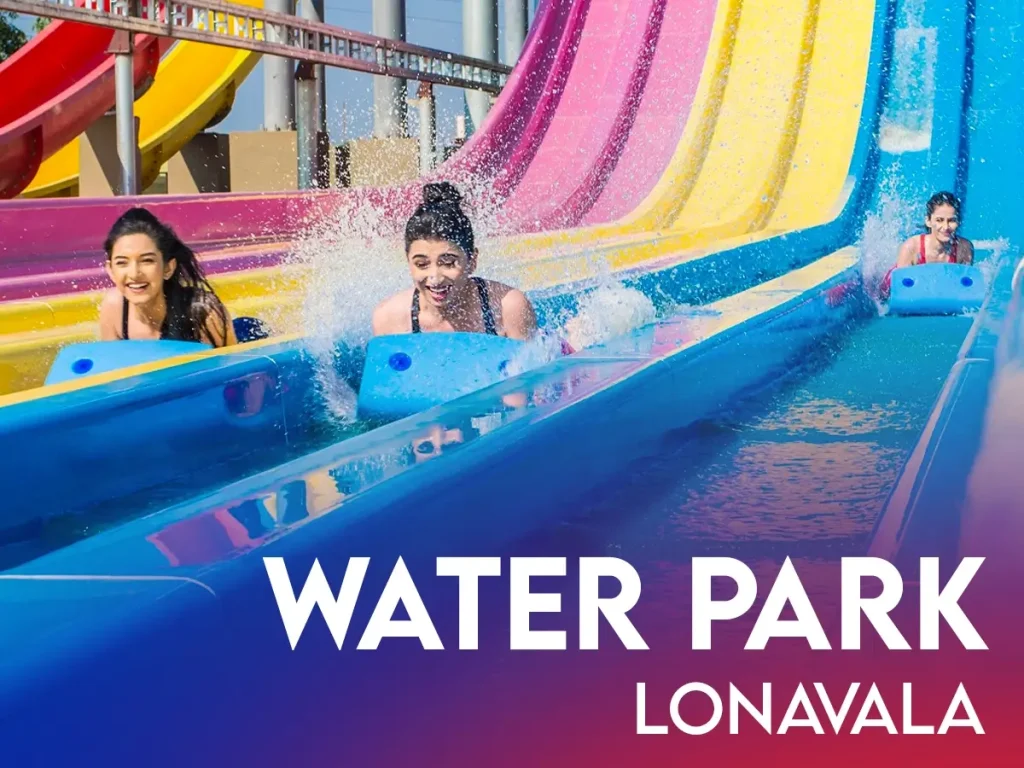 A memorable trip for your holiday with offer.
Biggest wave pool with lazy river, rain dance, pool for small kids etc. many different slides
All age group people can take ride.
Good quality of food and served with proper hygiene manner.
It is complete package of unlimited fun, adventure& thrill.
India Biggest amusement park with good facilities.
30+ international rides & tallest vertical swings.
A great memorable moments with your friends, family, group.
We have taken appropriate safety precautions for all world class rides.
Space Trainer, Sky Screamer, Delat Hoppla, Super splash are the top attraction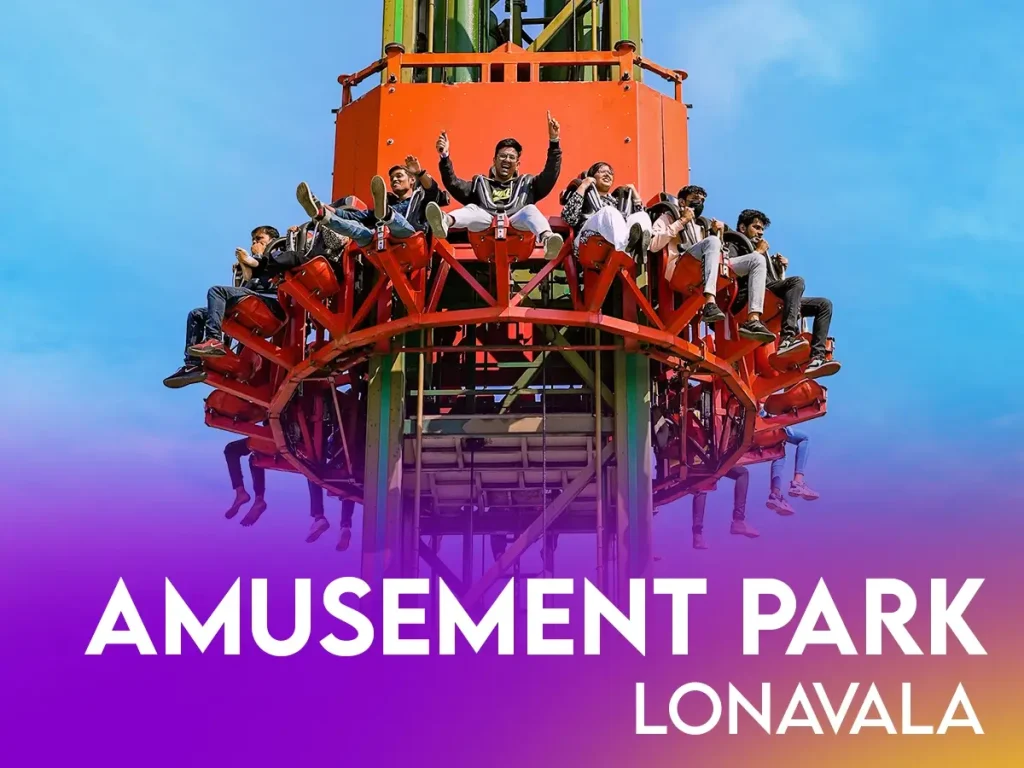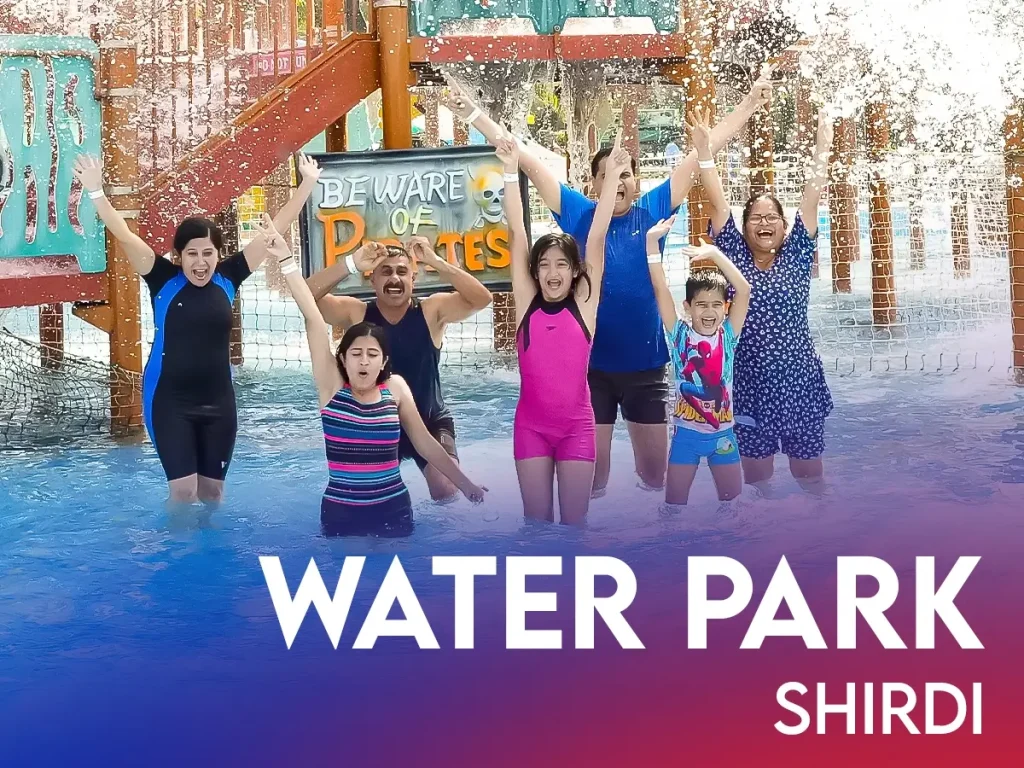 Experience incredible and memorable moments of your holiday.
Volcano & wave pool are the top attraction with thrill.
unlimited regular access to rides & attractions
Wonderful place & innovative rides with supportive staff.
A full day entertainment with family, friends, groups etc.
The Devotional theme park on Sai Baba
Sai Baba Palkhi day at Sai Teerth
The main attr1ctions are Teerth Yatra, Lanka Dahan, Dwarkamai, & Sabka Malik Ek.
Experience the sacred blessings of Sai Baba