India's Biggest Water Park
Welcome to WetnJoy, where the fun never ends! Experience exhilarating water rides, relaxing pools, and thrilling attractions that promise an unforgettable day for everyone. Whether you're seeking heart-pounding excitement or leisurely relaxation, WetnJoy offers a world-class water adventure that caters to all ages. Get ready to make a splash and create memories that will last a lifetime. Plan your visit now and let the waves of joy wash over you!
 
Combo Ticket
 
Adult
Child
College ID
WP Express Ticket
Weekdays
999
799
749
1649
Weekends
1099
899
824
1749
With over 26+ international rides and India's biggest Wave Pool, Wet'nJoy must be on everyone's bucket list. The park experience has been created carefully keeping in mind the thrill seekers, families, kids and seniors. No matter who you are, Wet'nJoy is ready to give you a day full of joy.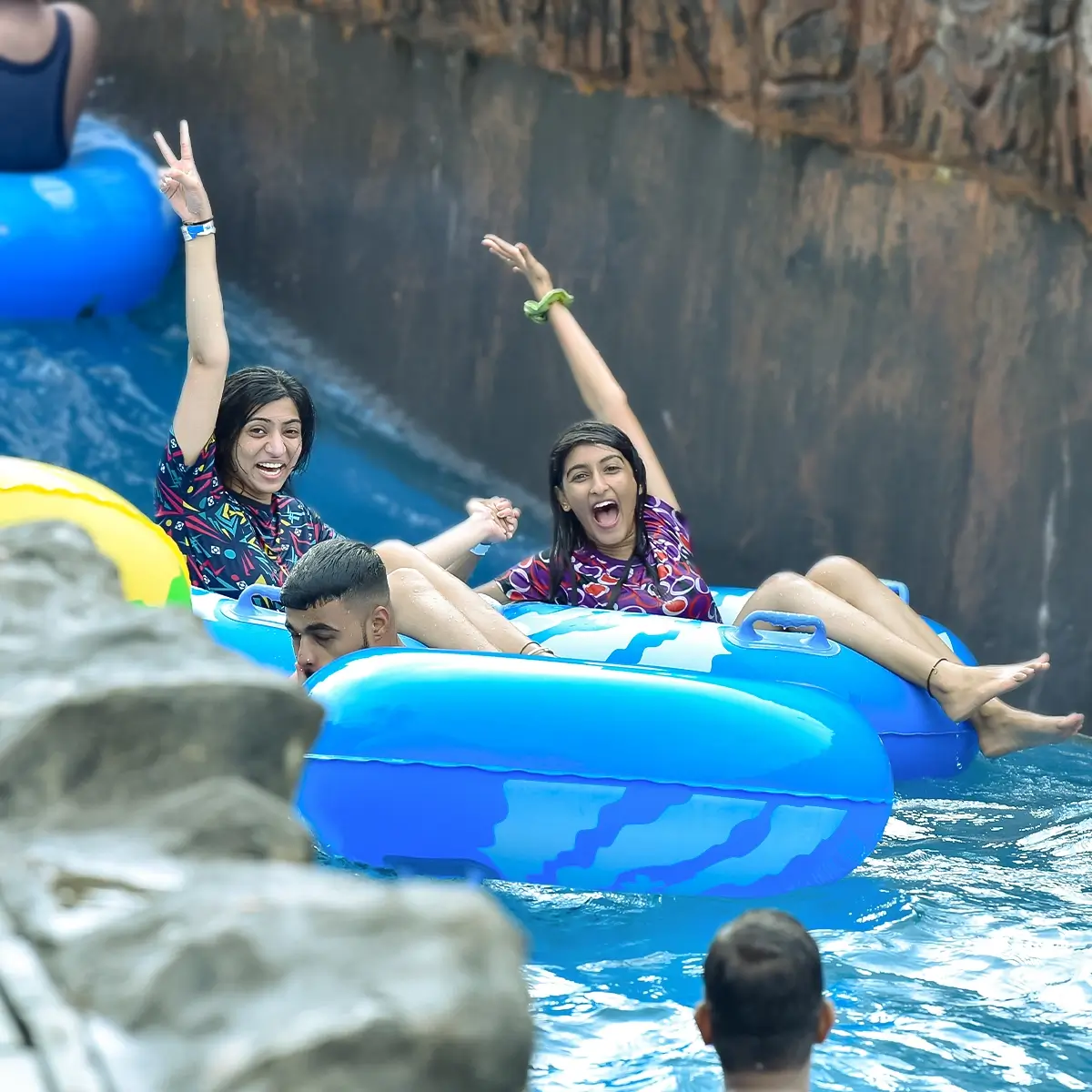 Volcano
Hop onto a tube and face the Volcano which gushes out Lava like waves in the Xtreme River.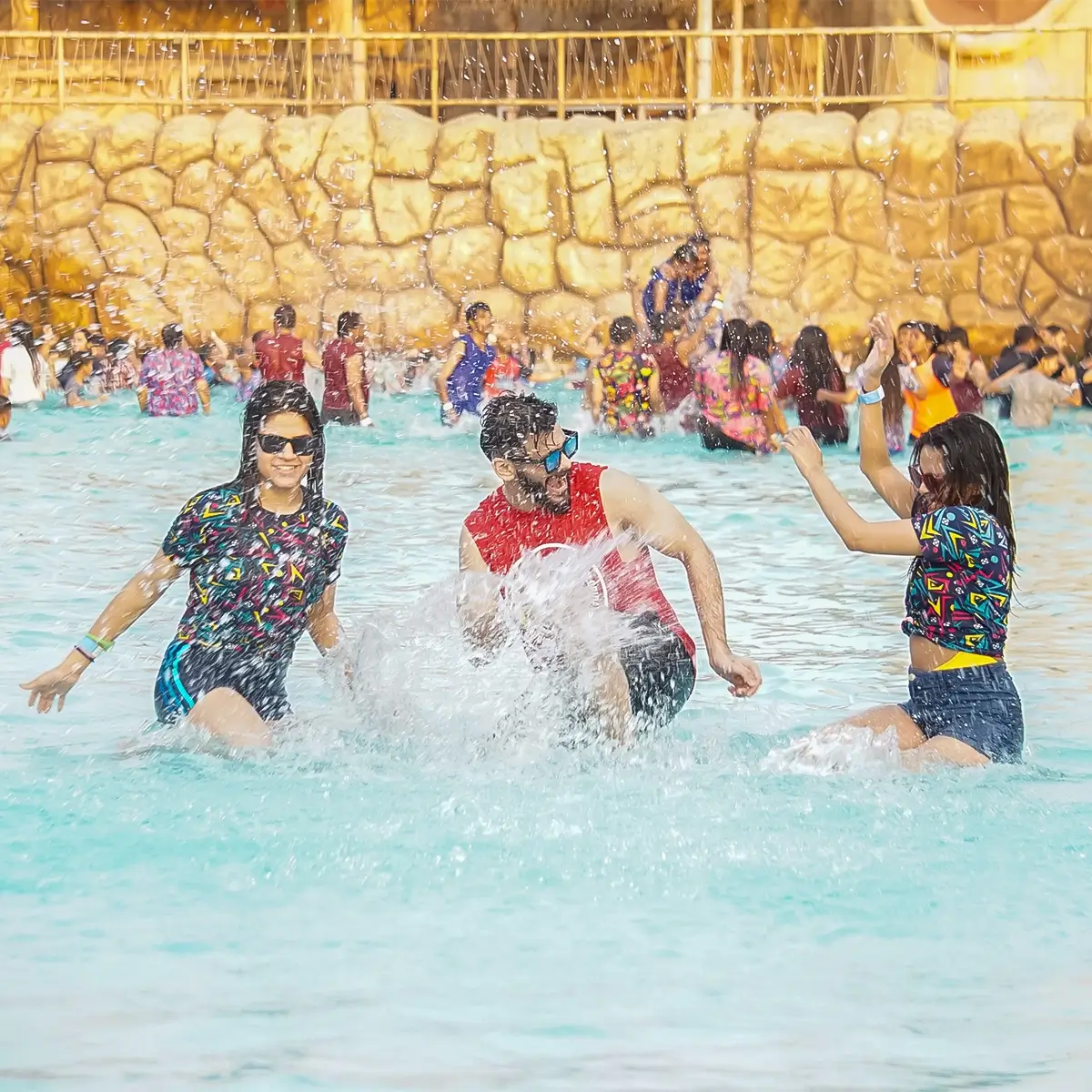 Wave Pool
Experience The Thrill Of India's Largest Wave Pool And Wet N Joy's Most Popular Attraction.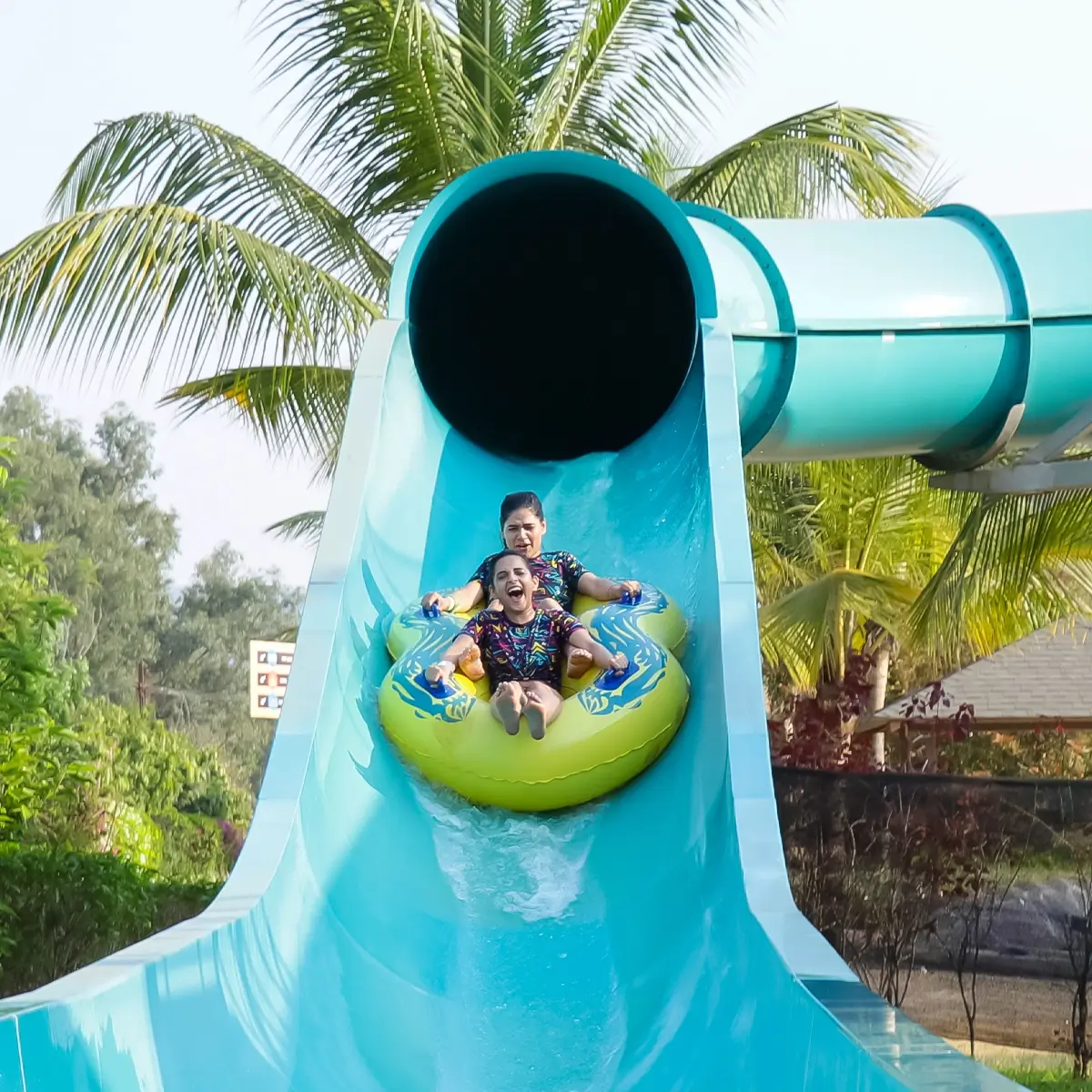 Master Blaster
Master Blaster is India's first ever water coaster and an adrenalin-rushing ride on a tube.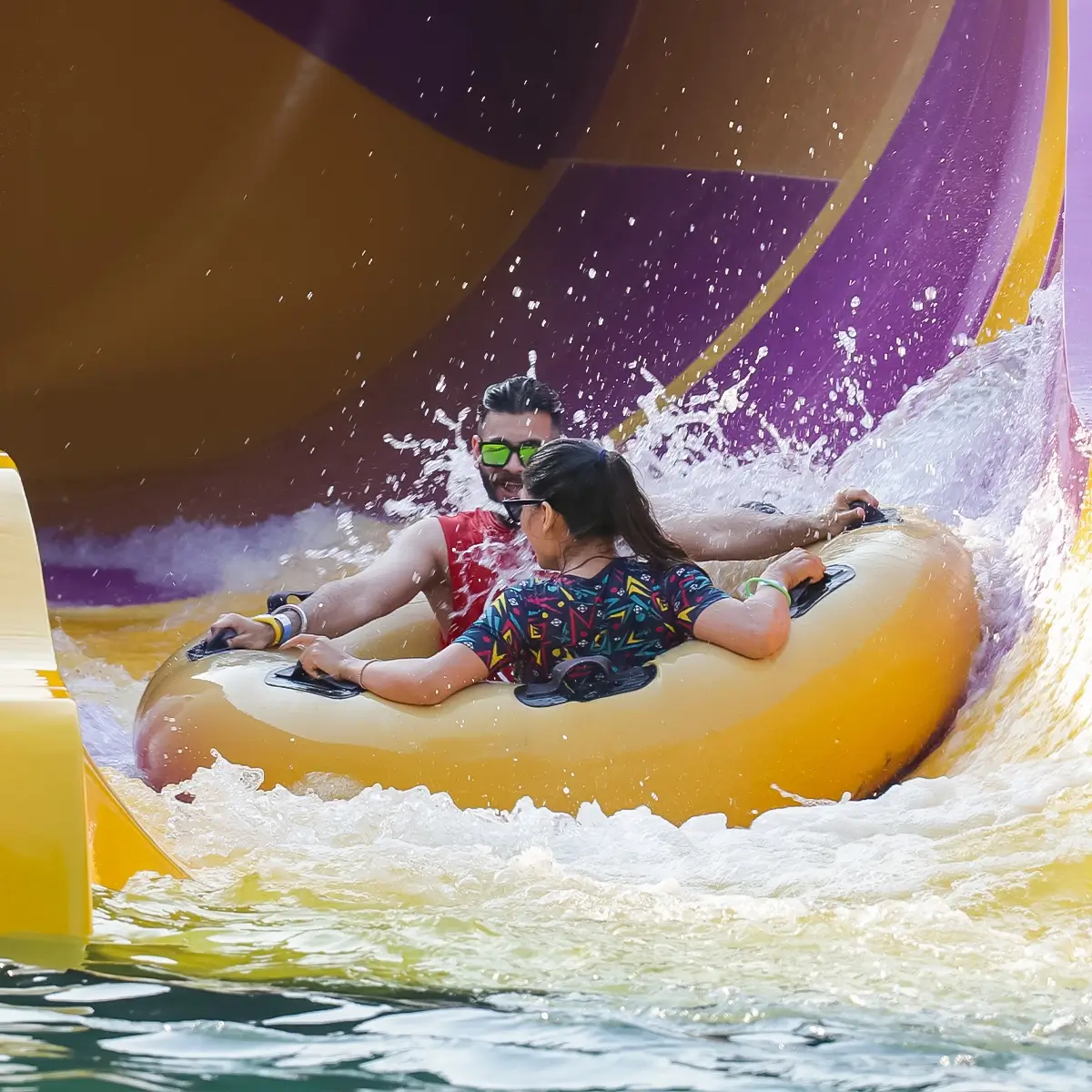 Tornado
Go on an unpredictable whirling ride through twisted tunnels, on a tube with family and friends.
Take a look at some of our unlimited moments of Joy!
Happiness at every step!