Thursday Bonanza at Wet'nJoy: Get Your Full-Day Entry for Just Rs. 799!"
"Experience the thrill at India's biggest water park, Wet n Joy, with our exclusive Thursday Bonanza! Dive into a world of water adventures and excitement every Thursday, and enjoy a full-day entry for just Rs. 799. Don't miss out on this amazing opportunity to make unforgettable memories while saving big!"
Discover unbeatable deals at WETNJOY Water Park – Book 5 or more tickets for 10% off, enjoy Thursday Bonanza, get 35% off with your college ID, and don't miss our exciting seasonal offers!
Lonavala Water Park has 26+ international rides. Water rides are excellent, thrill, adventure, fun and enjoyment with your family, friends, & groups. Wet'nJoy has various offers going on for the different age groups. the top attractions of water park are the Volcano, wave pool, Master Blaster, and Tornato, different rides, events, games make you a moment of Joy.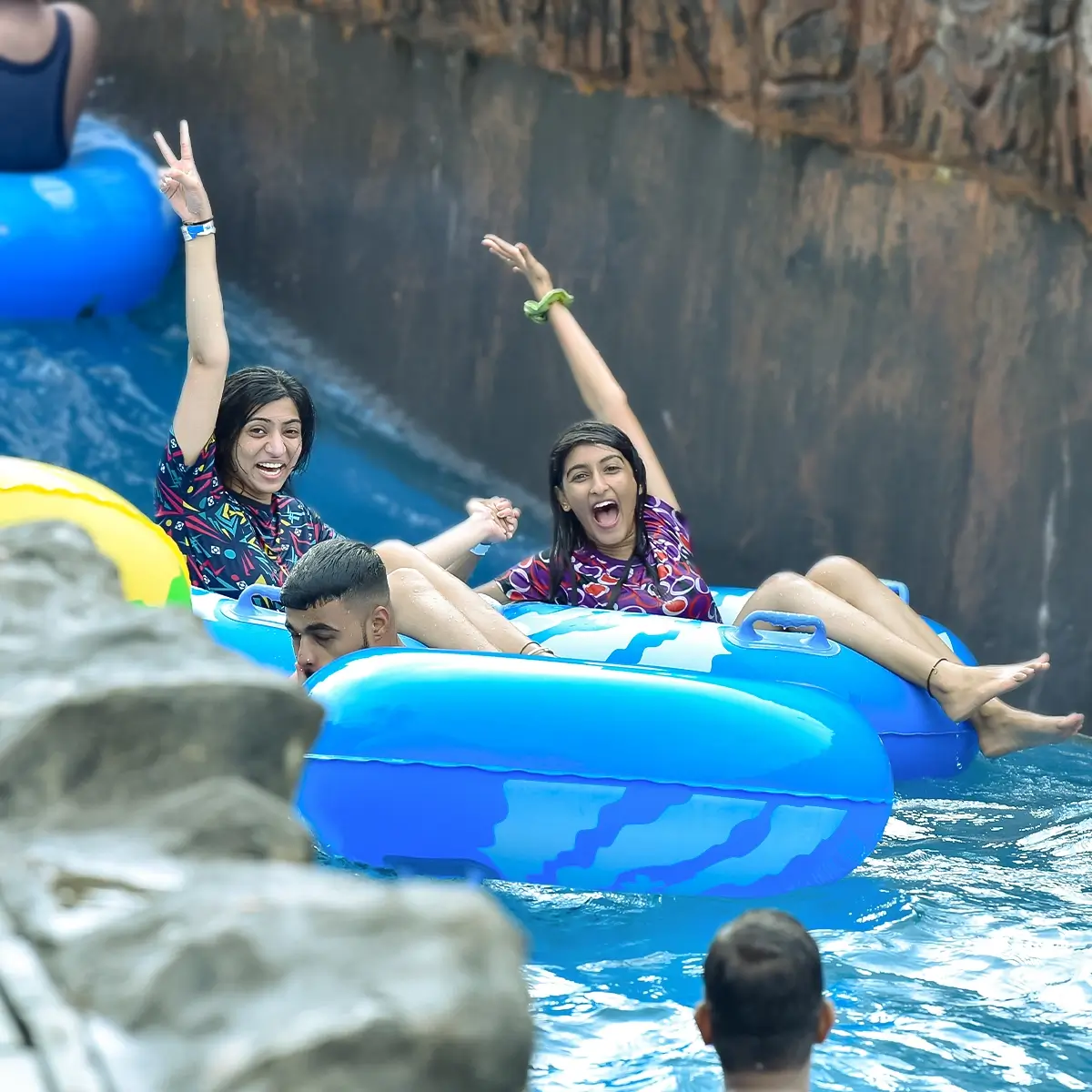 Volcano
Hop onto a tube and face the Volcano which gushes out Lava like waves in the Xtreme River.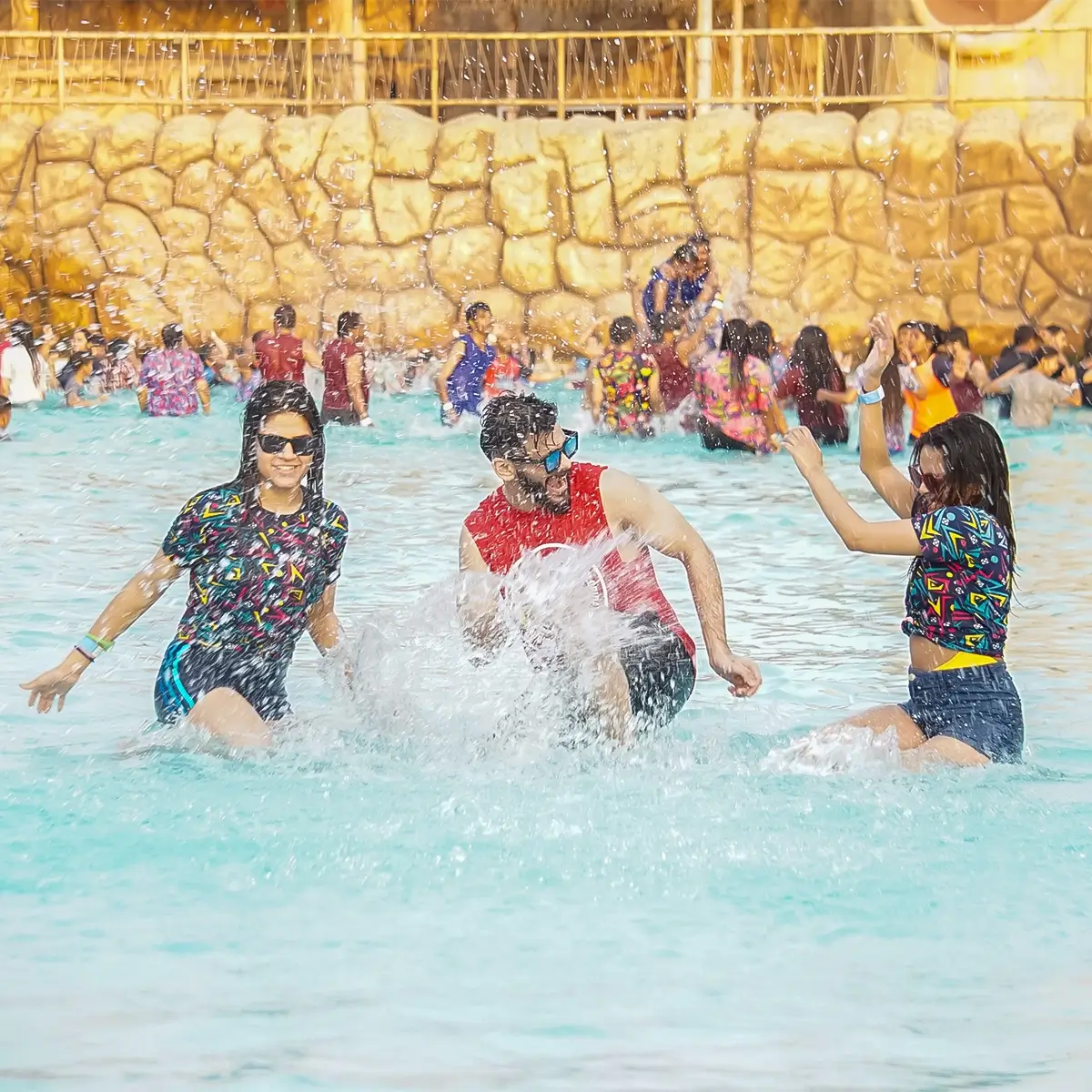 Wave Pool
Experience The Thrill Of India's Largest Wave Pool And Wet N Joy's Most Popular Attraction.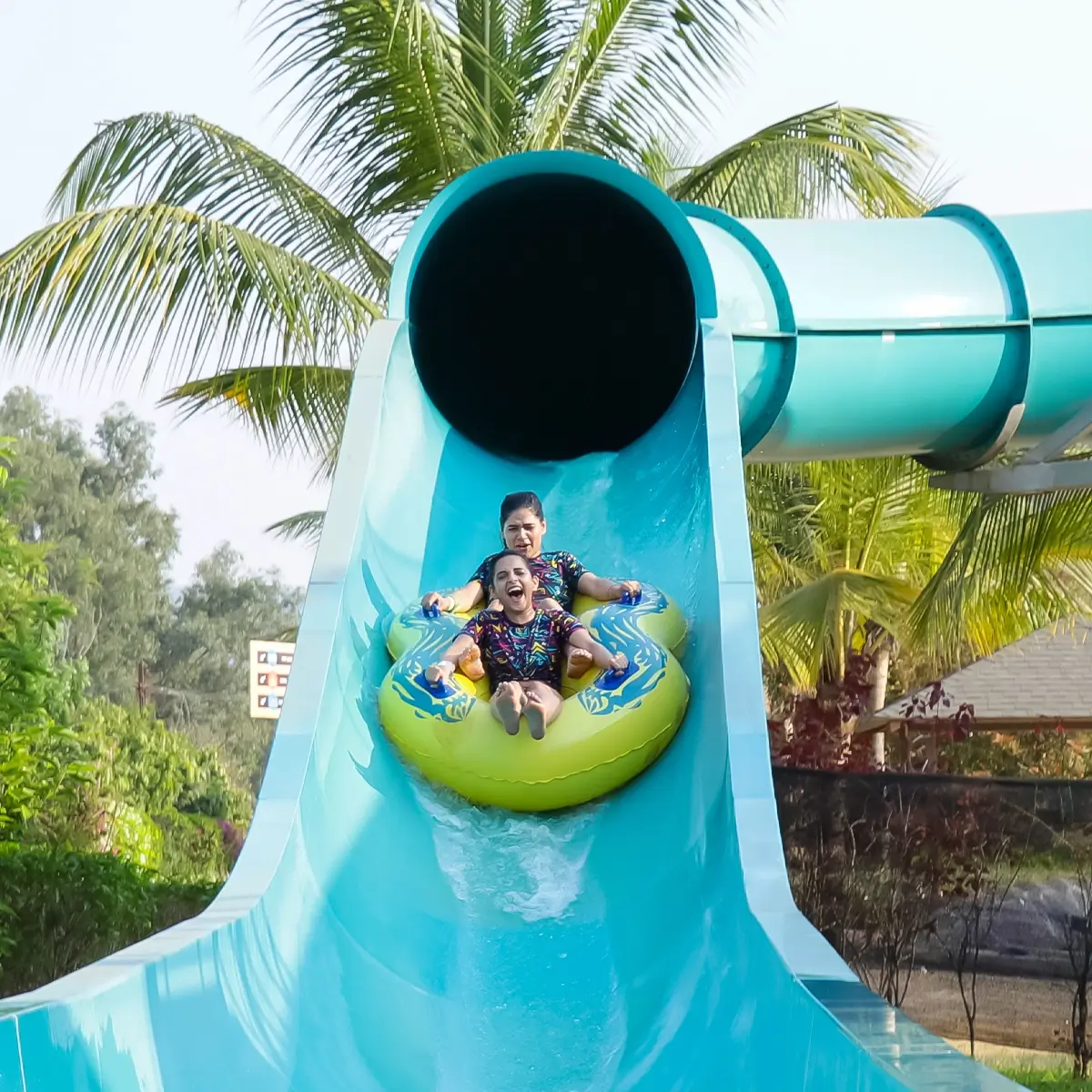 Master Blaster
Master Blaster is India's first ever water coaster and an adrenalin-rushing ride on a tube.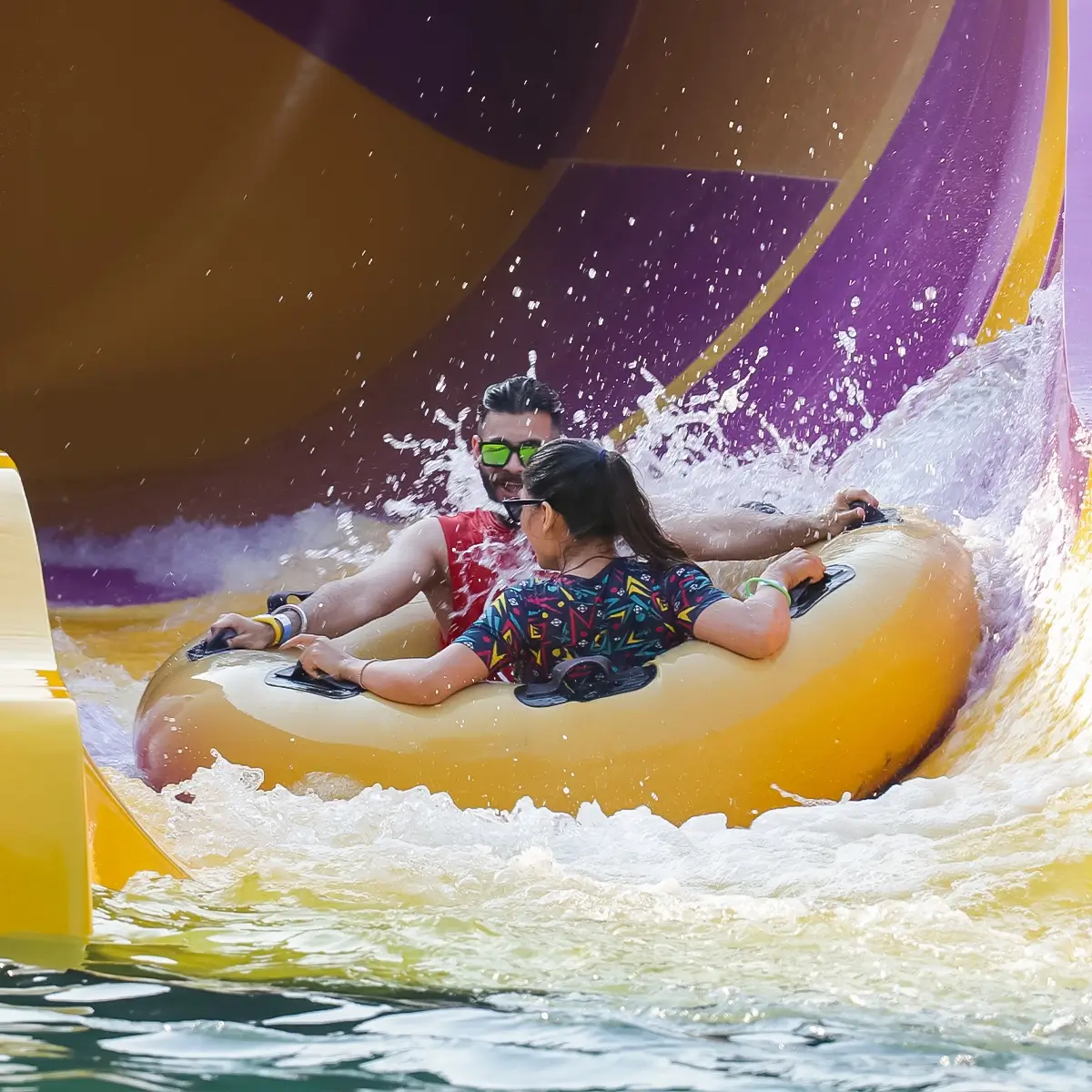 Tornado
Go on an unpredictable whirling ride through twisted tunnels, on a tube with family and friends.
Wet N Joy Waterpark & Amusement Park is a fantastic destination for a fun-filled day with friends and a memorable birthday celebration. With its variety of attractions and commitment to safety, it promises an unforgettable experience for visitors of all ages.
I recently visited an amazing amusement park and water park with my friends, and it was an unforgettable experience! From thrilling rides and exciting attractions to refreshing water slides and pools etc. The park was well-maintained, clean, & had a wide variety of activities for all ages. The park had delicious food options.
Amazing combo experience which includes both theme park and water park. Both parks you can enjoy in single ticket. Water rides are really good but too much crowd leads to waiting in queues for long time. Theme park has really good rides which you can enjoy multiple times. Must visit amusement park for children and adults.
Perfect place for enjoy weekend . Come with your family & enjoy your day. Different 2 rides are there for kids & adults. You may try every rides if you want some adventure go for adult rides. Wave pool is also amazing .wave will be started at every half an hour and 8diffenrt types of waves. You must enjoy it.